Ascari Cars Ltd. is a British automobile manufacturer based in Banbury, United Kingdom founded by Dutch millionaire Klaas Zwart.The company was named after Alberto Ascari (1918–1955) who was the first double world Formula One champion. Besides manufacturing cars, Ascari also manages a racetrack, Race Resort Ascari.
Ascari Cars was established in Dorset, England in 1995. Its first limited-edition car, the Ascari Ecosse, was launched in 1998. After the release of the Ecosse, Dutch businessman Klaas Zwart purchased the company.
In 2000 Ascari built a new facility in Banbury in northern Oxfordshire, England. Ascari's second car, the Ascari KZ1, was developed at Banbury, which also housed Team Ascari's racing assets.
Red Ascari Looks so Cool
yellow Ascari Wallpaper
Black Ascari Hatchback
Silver Ascari Front View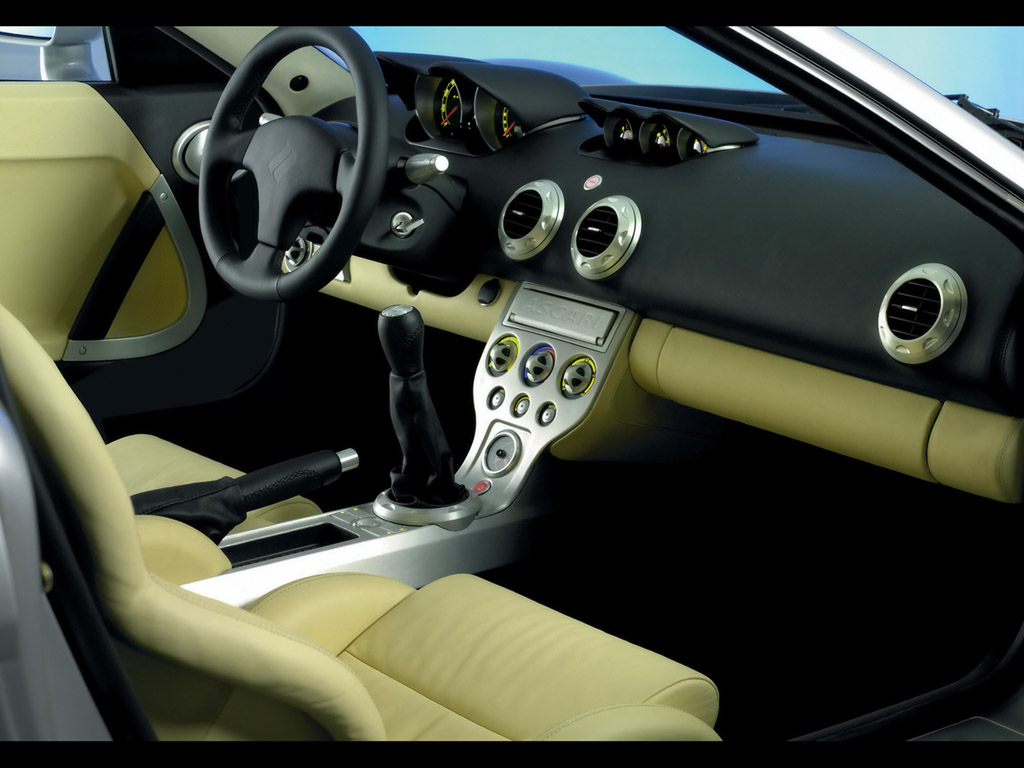 Ascari Interior
In 2000, Ascari began developing a racetrack near Ronda, in southern Spain. The track includes recreations of famous corners from other tracks around the world, and may be set up as one long track, three separate short tracks, or some combination in between. By 2002 the three part track was finished and accompanied by a high-end resort, with several road and racing cars available to visitors to test, including former Formula One machinery.
In series 10, episode 10 of Top Gear the test track was used to test the BMW M3, the Audi RS4 and the Mercedes C63 AMG.
Jeremy Clarkson also filmed most of his DVDs, Supercar Showdown and Duel at the track. The A10 also appeared in another Top Gear episode, where it was compared to a Daihatsu Materia. The Dahaitsu won, but Clarkson still said he would rather own the Ascari.